Welcome to Trace Ridge Homeowners Association, Inc.
TownSq
Download the app or visit TownSq to:
Pay online and review your account balance
Log and track service requests
Submit architecture requests
Engage with your neighbors and make your voice count
Contact the board or your management team
Get up-to-date community news and events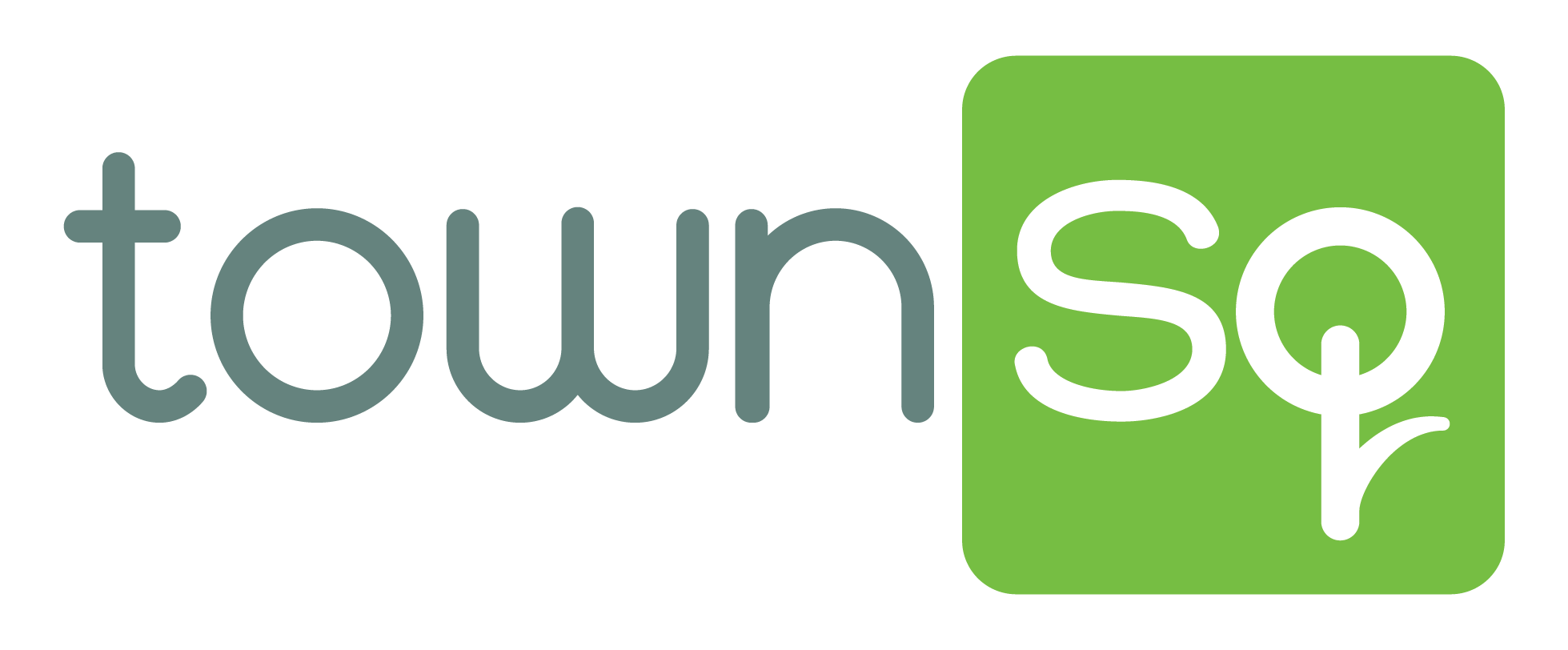 Our community is special to us…it's the place we call home and the people we call neighbors. We put a lot of work into it every day and get even more out of it as the years go by.

Register with Townsq for Community Documents and forms for the swimming pool season as well as place requests to the management for repairs or additional information.